WORKING FOR YOU, NOT THE BANKS!
Markets Served: Edmonton and Area
As a Mortgage professional with over 25 years of experience, my passion is to find financing solutions for all of my clients. I have been in the Financial Services industry for 25 years and have a broad and extensive amount of knowledge and experience. I believe that each client needs to be assessed on an individual basis which is why my focus is on a client's entire financial situation. My background in Financial Planning allows me to look beyond just providing a mortgage, but to also offer additional financial recommendations in the process of finding a financing solution.
A mortgage is a lifetime commitment (well at least 25-30 years) and my hope is to be there to guide my clients for the long term. From the first time buyer buying their first home, to the young family looking to move into a bigger home to accommodate a growing family, to the retiring couple looking to finance their retirement plans using their home equity, I am here to build relationships and give you the Best in Mortgage excellence. I am honoured that this guiding principal is supported by my dedicated long-term clients and referral sources that continue to rely on me for all of their financing needs. I want to be the person you think of when you or someone you know needs a mortgage.
As a proud member of INVIS, I have access to the best support system in the Industry to get the job done. With my extensive background, access to the best underwriters in the industry, extensive lender support and the best RATES around, you need look no further for your mortgage needs. I look forward to the privilege of earning your business.Contact me today to experience the highest Calibre of Lending!

Mary Poburan

Senior Mortgage Consultant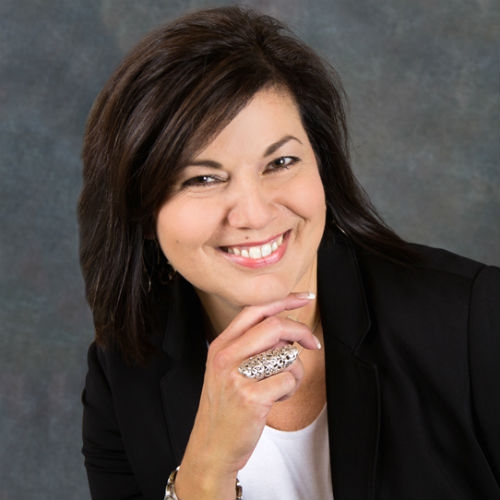 BE IN THE KNOW!
Thank you for signing up to receive emails from us on the latest mortgage rates and interesting home ownership news.

You will receive a confirmation email from donotreply@invis.ca with a link that you will need to click on to confirm your email address.

We value your interest and look forward to keeping in touch with you!
Latest News