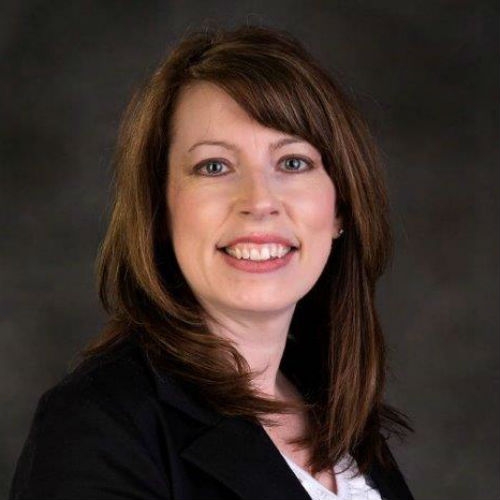 Karen Knowlson Unlicensed Assistant
Karen has been working in the mortgage industry as an assistant to Mary for the past 9 years. She prides herself in being an organized, detail oriented multitasker. Karen is a crucial part of our team and keeps things running smoothly by assisting with document organization, database management, application input, client and lender follow up as well as the many other things that are thrown her way during the course of a day. It is her quick and efficient ability to deal with a variety of files, simultaneously that make her a critical component to our daily processes and ultimate success. Clients, lenders and referral partners agree, Karen is an integral part of Calibre Mortgage!

Away from the office, Karen is a busy wife and mom of three awesome kids. She is their number one fan and can often be found cheering them on at basketball, football, volleyball and dance. What time she has left in a day or week she enjoys spending with her family and friends.