Down Payment Doesn't Have to Be A Mystery
October 6 2020 Posted by Mary Poburan
---
Down Payment Explained
Verification of down payment is critical to your mortgage approval. A Minimum of 5% is required along with closing costs of 1.5% of purchase price. Essentially 6.5% of the purchase price is needed. Verification must be done by providing the following:
A 90 days history is required of all funds. Date must show funds at time of approval.
Statements must show name and account number or corresponding screen shot of portfolio must be provided to match account history.
All transfers in and out of account need to be tracked for 90 days so if money is coming from another account THAT history is also needed.Ideally keep your down payment in as few accounts as possible to reduce teh amount of paperwork you will be required to provide.
Any unusual deposits MUST be verified by supporting documents. If something was sold I need bill of sale, if it came from an investment I need to see the 90 day history of that investment.
Gifted deposits must be supported by a gift letter from an immediate family member
All gifted deposits must match the gift letter. If the gift is given in multiple amounts, it must total the amount of the total gift.
Please provide ALL documents in PDF format. converting images is time consuming and often of poorer quality so if you cannot print to pdf, please use a pdf scanner app if using your phone.
---

Mary Poburan

Senior Mortgage Consultant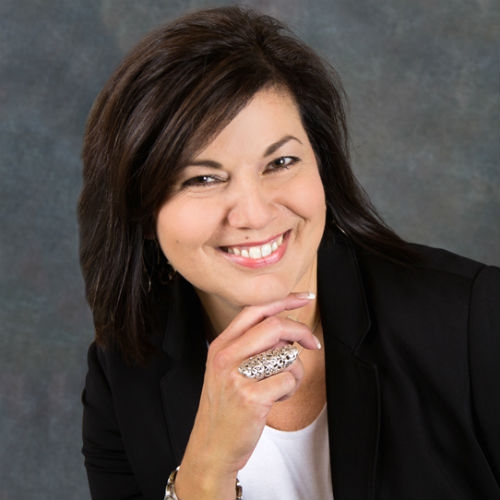 Blog Categories
BE IN THE KNOW!
Thank you for signing up to receive emails from us on the latest mortgage rates and interesting home ownership news.

You will receive a confirmation email from donotreply@invis.ca with a link that you will need to click on to confirm your email address.

We value your interest and look forward to keeping in touch with you!
Latest News